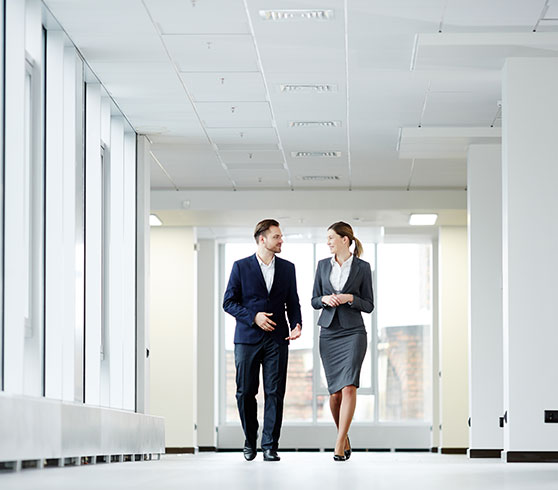 McLane Middleton's legal advocates are knowledgeable, trusted, and experienced in assisting businesses in the professional services sector.
As a part of this sector, attorneys understand the value of professional reputation and know how to effectively protect it and realize the legal intricacies of managing a competent services business. We work with many businesses in professional services, including accountants, architects, law firms, financial advisors, and insurance agencies, among others.  McLane Middleton is notable in handling such matters of concern:
Professional licensing
Partnership creation and dissolution
Sale and purchase of business practice
Contractual arrangements
Risk management
Trademark registration and defense
Employment issues, e.g.: sexual harassment, hiring and termination and non-competition agreements
Privcy and data security
Immigration
McLane Middleton attorneys arbitrate with excellence. When necessary, our group thoughtfully litigates disputes involving partnership and corporate issues, taxation, insurance claims, and ethics issues. Our attorneys also have extensive experience in comprehending, managing, and mitigating issues relating to allegations of malpractice or unprofessional conduct.