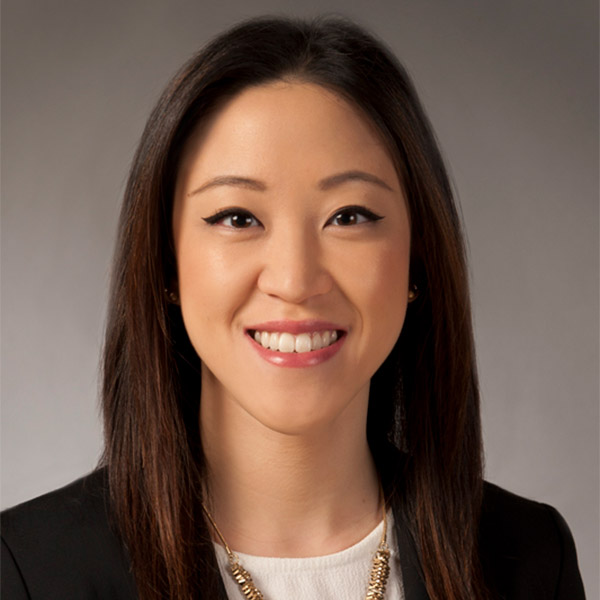 Catherine S. Yao
Associate, Corporate Department
900 Elm Street
10th Floor
Manchester, NH 03101
Catherine is an associate in the firm's Intellectual Property Practice Group, where she works to assist clients with all issues relating to the protection of their intellectual property.
Catherine is a registered patent attorney licensed to practice before the United States Patent and Trademark Office (USPTO).
Catherine received her J.D. from the University of New Hampshire Franklin Pierce School of Law, where she also completed the Intellectual Property Certificate (2015).  Her practical experiences throughout law school spanned a range of intellectual property areas, including patent prosecution and litigation, trademarks, copyrights, and Section 337 investigations before the U.S. International Trade Commission. She received her B.S. in Biology with a concentration in Biotechnology from Virginia Polytechnic Institute and State University (2010).
Massachusetts
Connecticut
United States Patent & Trademark Office