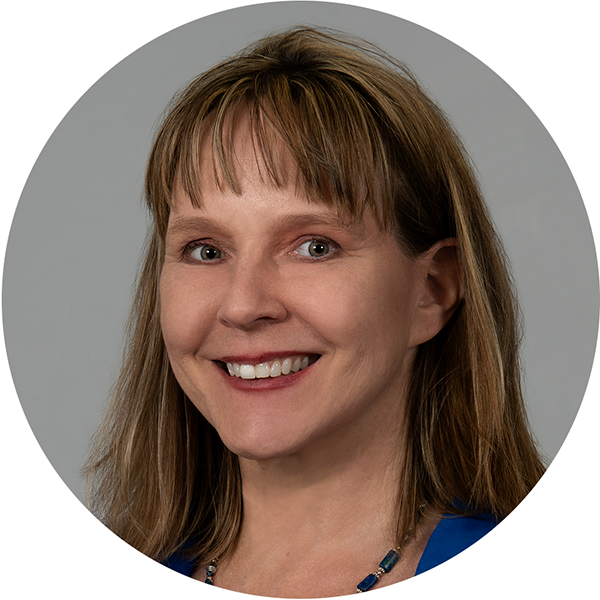 Cathleen Sullivan, CTFA
Trust Officer, Trust Services Department
cathleen.sullivan@mclane.com
900 Elm Street
Manchester, NH 03101
Cathleen is a trust and estate professional with over 25 years of experience working in the legal and financial industries.  She has administered all types of trusts including special needs, charitable, family, marital and insurance trusts.  She has experience holding and reporting on alternative assets including limited partnerships, private equity and real estate.  She is educated in generations skipping tax, gift tax and estate taxation and has been involved with estate planning and implementation.
Cathleen graduated Summa cum Laude with her B.S. in Finance from Northeastern University.
Cathleen obtained her Certified Trust & Fiduciary Advisor ("CTFA") certification through the American Bankers Association in 2023.
Cathleen currently serves her community as a Court Appointed Special Advocate (CASA) in Littleton, New Hampshire.  Her community service work began in the late 90s as a classroom reader at a Boston elementary school through Boston Partners in Education.  Later she became a mentor to individual students using her lunch hour to help Boston Public School students from the 1st to 3rd grades improve their reading.  She also volunteered her time as a babysitter and board member for "Sitters for Scholars" (formerly "Sitters Without Borders").  In addition to her work with children, she has raised money by running and biking for various charities.