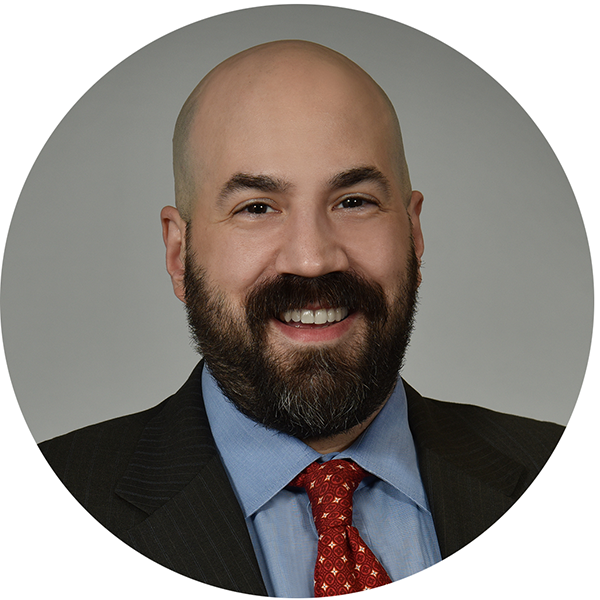 Andrew P. Sutton
Associate, Corporate Department
300 TradeCenter
Suite 7000
Woburn, MA 01801
Andrew is a member of the firm's Real Estate Practice Group and a member of the Cybersecurity and Privacy Group.
Andrew is a full service real estate attorney with expertise and experience across a wide variety of complex commercial real estate matters including: acquisitions and dispositions; financing; land use, permitting, and development; landlord and tenant leasing; property disputes; joint venture agreements and corporate structuring; historic rehabilitation tax credits; telecommunications; renewable energy installations; and cutting edge issues related to the digitization of real estate.  Andrew regularly represents property owners, developers, investors, landlords, tenants, and financial institutions with respect complex negotiations and due diligence including the identification and resolution of title issues, environmental concerns, liens and entitlements. Andrew has significant experience representing property owners before city councils, select boards, planning boards, zoning boards, and other municipal bodies.
As a cybersecurity and privacy attorney, Andrew conducts risk assessments of clients' security controls and prepares reports that identify both vulnerabilities and strategies to address those vulnerabilities.
Andrew received his J.D., cum laude, from Boston University School of Law and his B.A., magna cum laude, from Amherst College.
Andrew is active within the community and has been affiliated with excellent and exemplary non-profit organizations including:
United States Holocaust Memorial Museum
deCordova Sculpture Park and Museum
Urban Land Institute – Technical Assistance Panel
Commonwealth Shakespeare Company
Arts and Business Council of Greater Boston
Massachusetts Lawyer Weekly – Excellence in the Law: Up & Coming Lawyer (2017)
Publications & Speaking Engagements
Realcomm|IBcon – Nashville, Tennessee, June 13-14, 2019 – Moderator – GDPR, CCPA and More – A Connected World Accelerates the PRIVACY Discussion
Realcomm|IBcon – Las Vegas, Nevada, June 6-7, 2018 – Panelist – Innovation vs. Privacy in Smart and Connected Buildings
National Institute of Standards and Technology (NIST)/ Department of Home Land Security Science and Technology Directorate (DHS S&T) – Global Cities Team Challenge (GCTC)/ Smart and Secure Cities and Communities Challenge (SC3) Kickoff 2018 – Washington, D.C., February 6-8, 2018 – Data Platforms/Governance and Cyber Security – Policy and Strategy Presenter
The Legal Implications of Commercial Real Estate's Digital Transformation (RealComm.Com, Pub.: January 25, 2018)
CIO & Property Tech Forum – New York, New York, Presenter – Commercial Real Estate's Digital Transformation