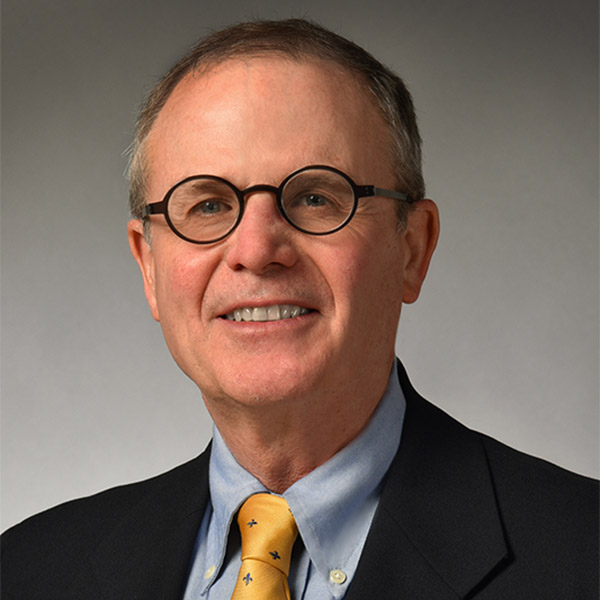 David K. Moynihan
Director, Real Estate Department
david.moynihan@mclane.com
300 TradeCenter
Suite 7000
Woburn, MA 01801
David is a director who practices in McLane Middleton's Real Estate, Corporate and Construction Law Practice Groups.  He has substantial experience in all aspects of real estate ownership, development and finance, with an emphasis on land acquisition and disposition, leasing, title, and zoning matters.  He represents national and international corporations, non-profits, developers, financial institutions, property managers, and individuals.
David's practice includes serving as counsel to buyers, sellers, developers, condominium trustees, and lenders in real estate matters.  He regularly negotiates commercial leases for landlords and tenants, and drafts related documents, including easements, purchase and sale agreements, construction contracts and condominium documents in Massachusetts and New Hampshire.  David is approved title counsel for all major title insurers.
David's corporate practice includes representation of public and private entities, including drafting transactional documents, including software, non-solicitation and non-compete software licensing agreements for technology firms.
David was elected a Best Lawyers in America for Real Estate and a "Go to Lawyer" in Massachusetts for real estate. David has previously served as in-house counsel for several large real estate development companies and served as interim president and prior roles as senior vice president and general counsel for a large interstate natural gas transmission pipeline company.  David has significant company experience which serves him well advising clients.
David is a member of The Real Estate Bar Association of Massachusetts (REBA), where he serves as co-chair of the Publicity Committee.  David previously served as co-chair of REBA's Continuing Legal Education Committee, and is on REBA's Condominium Law and Practice and Leasing subcommittees.  David is also a member of the Boston Bar Association and New Hampshire Bar Association.
David received his J.D. from California Western School of Law.
Real Estate Law
Corporate Business Law
Land Use and Development Law
Massachusetts
New Hampshire
U.S. District Court, Massachusetts
First Circuit Court of Appeals
North Suburban Chamber of Commerce, Chairman of Board of Directors (2014 – 2015)
The Real Estate Bar Association Publicity Committee, Co-Chair (2015)
Woburn Council of Social Concern, Board of Directors (2014 – 2015)
The Real Estate Bar Association of Massachusetts, Board of Directors (2013 – 2014)
Woburn Business Association, Board of Directors (2013 – present)
The Real Estate Bar Association of Massachusetts, Condominium Laws Section (member)
The Real Estate Bar Association of Massachusetts, Leasing Subcommittee (member)
Served as Chair, Building and Facilities Committee – Special Projects, Our Lady of Assumption Church, Lynnfield, MA.
Served on Ipswich Planning Board and Master Plan Commission.
Served as President, Friends of Ipswich Public Library.
Served on the building and advisory committee for the Ipswich Public Library expansion.
King's College (The Dickson Poon School of Law), Boston alumni chapter
Best Lawyers in America (Real Estate Law), 2018 – present
Boston Magazine's Top Lawyers of 2021 and 2022 (Real Estate)
Massachusetts Go To Lawyer: Commercial Real Estate, Massachusetts Lawyers Weekly, 2021
Author, "Indemnification Clauses in Commercial Contracts (MA)," Thomson Reuters' Practical Law, January 2020