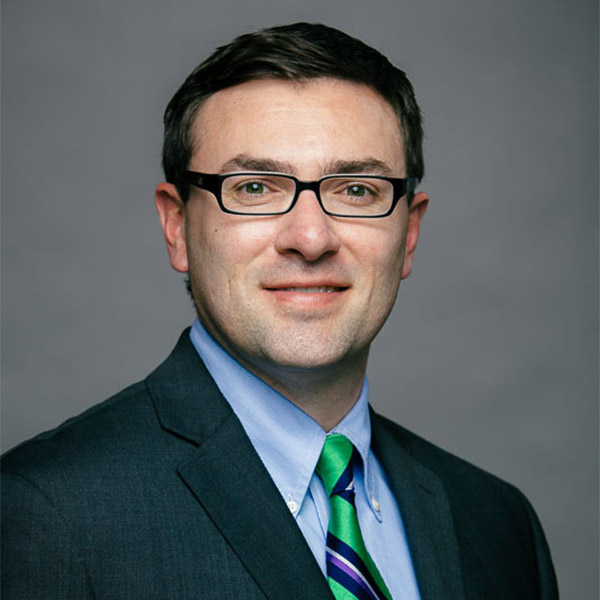 Jesse S. Angeley
Director, Corporate Department
300 TradeCenter
Suite 7000
Woburn, MA 01801
Jesse is a Director in the Corporate Department where he regularly advises business clients on a wide array of issues, including stock and asset purchase and sale transactions, business succession planning, governance, entity formation, and contract drafting, review, and negotiation.
Prior to joining McLane Middleton in 2015, Jesse was an associate attorney at a well-established North Shore firm, serving the legal needs of small and medium-sized businesses, and gained extensive business litigation experience on a variety of matters, including employee noncompetition/non-solicitation issues, breach of contract, employee termination, and real estate disputes.
Jesse earned his B.A. from Boston College in 2002 and his J.D. from New England Law | Boston) in 2011.  During law school, Jesse served as an executive comment and note editor on the New England Law Review – a student research assistant for the Center for Business Law, and as a law clerk at a small Boston-based civil litigation firm.
Prior to law school, Jesse worked at the Corporate Executive Board Company (CEB) in Washington, D.C., an international best-practices consulting and executive education organization, providing support to Chief Information Officers and their leadership teams at Fortune 500 companies.
Jesse is licensed to practice in Massachusetts state and federal courts and has appeared before various arbitration forums and state administration bodies.
Massachusetts: all state courts
U.S. District Court, First Circuit
U.S. Bankruptcy Court