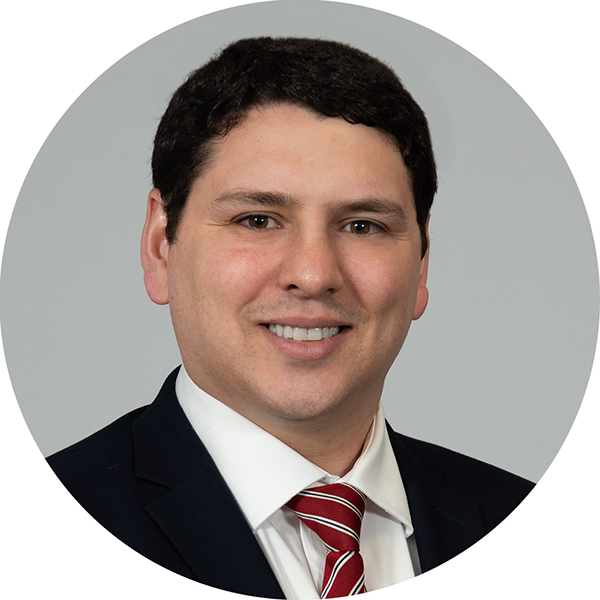 Philip L. Tizzano
Associate, Trusts and Estates Department
philip.tizzano@mclane.com
45 School Street
2nd Floor
Boston, MA 02108
Philip L. Tizzano is a Trust and Estate attorney who focuses his practice on all aspects of Estate Planning and Estate and Trust administration.
Philip works closely with clients to develop individualized and sophisticated estate plans to meet each client's personal goals for wealth transfer and asset protection.  Philip counsels clients on estate tax minimization strategies, probate avoidance, special needs planning, charitable giving, and protection of assets.
Philip is also an experienced estate administrator, where he guides clients through the complexities of administering a loved one's estate and the settlement of trusts.
Prior to joining McLane Middleton, Philip worked at a regional firm where he gained valuable experience working on matters concerning estate planning and estate and trust administration.
Philip is a veteran of the U.S. Army National Guard where he served as a paratrooper. Philip is an active member of the veteran community where he works with local organizations to support disabled and economically disadvantaged military veterans in New England.
Veteran Legal Services – Pro Bono Attorney
National Academy of Elder Law Attorney
Massachusetts Bar Association
Boston Bar Association