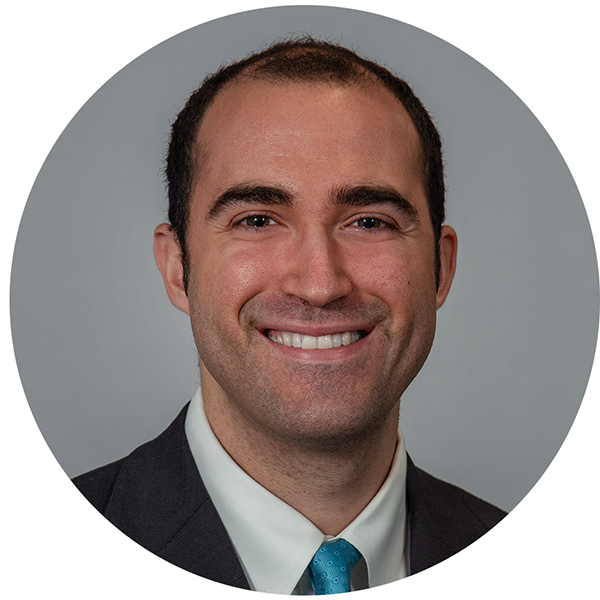 Steven J. Yannacone
Associate, Administrative Law and Litigation Departments
steven.yannacone@mclane.com
900 Elm Street
Manchester, NH 03101
Steven is an attorney in the Administrative Law and Litigation Departments, where he advises public and private clients in matters involving energy project siting, environmental permitting, contract disputes, and compliance.
Prior to joining McLane Middleton, Steven interned at American Clean Power, where he lobbied on behalf of member companies seeking streamlined permitting processes, manufacturing production tax credits under the Inflation Reduction Act, and compliance with the Jones Act and emerging offshore wind legislation. While earning his Masters at Yale, Steven helped to plan, size, and procure a Montana rancher's off-grid hybrid battery-wind-solar system. While earning his J.D. from Pace Law School, Steven assisted a non-profit in three stormwater permit enforcement actions, served on the Pace Environmental Law Review, and externed for The Honorable Kenneth M. Karas serving the United States District Court for the Southern District of New York.
Steven received his Masters in Environmental Management (Energy & the Environment specialization) from Yale School of the Environment (2023), his J.D., magna cum laude, and Advanced Certificate in Environmental Law from the Elisabeth Haub School of Law at Pace University (2023), and his B.A. from Williams College with a double major in Political Economy and Environmental Policy (2017).
Areas of Focus:
Energy Project Siting and Development
Environmental Law
Civil Litigation
New Hampshire
United States District Court for the District of New Hampshire
New Hampshire Bar Association