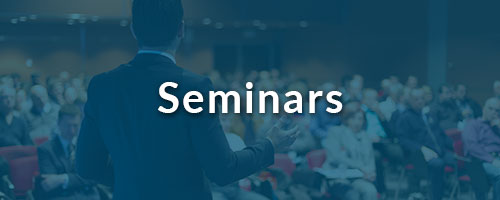 So You Want to Sell Your Business…Now What?
Date: May 5, 2022 Time: 7:30 am - 9:00 am
Program
Cost: This event is being offered as a free education session.
Location
300 TradeCenter, Suite 7600




Woburn

,

MA

01801
After a 2+ year hiatus due to COVID-19, we are excited to announce the return of our in-person seminar series in our Woburn office!
Most business owners come to a point where they want or need to make a transition. Some may have built the business in anticipation of a sale, while others may be approaching retirement without a succession plan. Either way, the owner is likely to consider selling to a third party.
Now what?
Our panel of expert business advisors will be on hand to discuss the process of preparing for and executing a business sale. They will share their experiences, answer your burning questions and discuss the following key topics:
What key advisors should I have on my team and how do they work together?
What can I do to prepare my business for sale?
How much is my business worth? What can I do to enhance its value?
Who would be interested in buying my business and how do I find them?
What are the key business terms in a sale transaction?
How can the structure of the transaction impact the financial outcome to both the buyer and the seller?
What is due diligence and how can I prepare for it? What are some common pitfalls/why do deals fall apart in diligence?
What are "representations and warranties"?
How long will it take to close the deal?
What happens after closing?
What can I expect my role to be after the transaction?
Program
Registration/Networking: 7:30 a.m.
Program: 8:00 to 9:00 a.m.
Cost
This event is being offered as a free education session.
Location
McLane Middleton's Woburn Office
300 TradeCenter, Suite 7600
Woburn, MA 01801
Moderator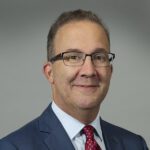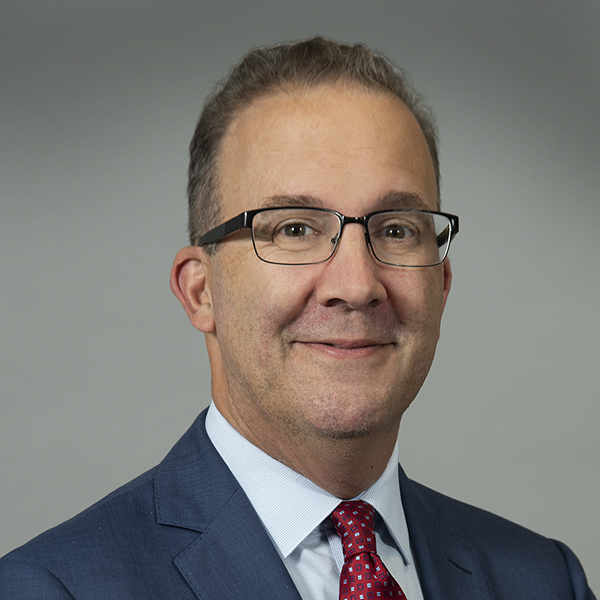 John D. Colucci
Director, McLane Middleton
John has a dual background as both an attorney and CPA. This unique skill set gives him a differentiating perspective and depth of understanding of the legal issues necessary for protecting a growing business, as well as the financial drivers of operating and sustaining a successful company. John's ability to communicate complex legal and business issues clearly, concisely and simply is a hallmark of his work, as is his easy manner, yet no-nonsense style in effectively managing business and legal matters for his clients. John has extensive experience in all areas of commercial transactions and business operations, and practices in the areas of mergers and acquisitions, business law, and business succession planning.
Panelists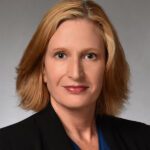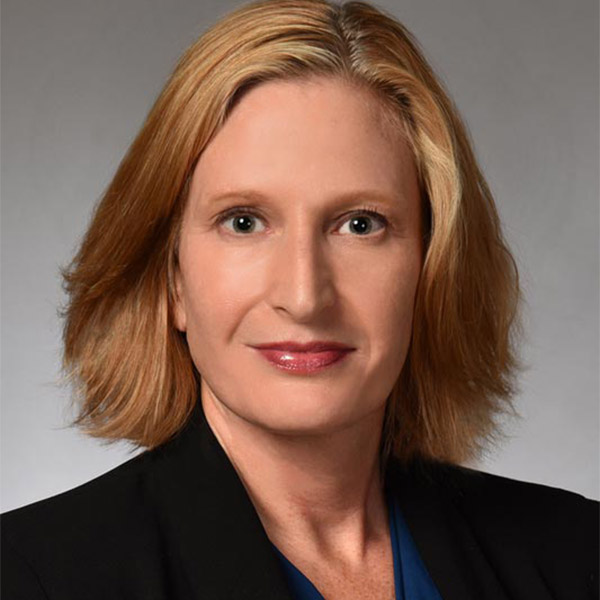 Kimberly A. Kramer
Director, McLane Middleton
Kim represents entrepreneurs, closely held and family owned businesses in transactional matters ranging from entity selection and formation to drafting and negotiation of shareholder and operating agreements and other complex contracts including distribution, joint venture and licensing agreements. She is experienced in asset and stock sales including the successful transfer of ownership to third parties, the next generation and key employees. She also represents companies in convertible debt, private equity and venture financing transactions.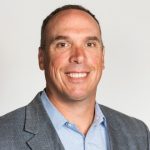 Mike Kent
Managing Director, BellMark Partners, LLC
Mike Kent is a Managing Director at BellMark Partners, LLC and is primarily responsible for originating and executing investment banking assignments for the firm. With more than 20 years of investment banking experience, Mike has completed a range of transactions across business services, healthcare, consumer and industrial industries. Mike's expertise includes advising family- and entrepreneur-owned businesses as well as private equity-backed enterprises on a range of strategic alternatives which include mergers & acquisitions, divestitures, recapitalizations, and capital raising & financings.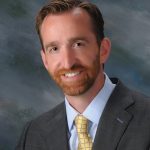 David Richards
Managing Partner, CRR, LLP
As the head of the firm's Transaction Advisory Group, David regularly advises his clients on the sale of their businesses, as well as mergers, acquisitions, and joint ventures. David's skillset is valuable throughout all stages of the transaction process, and through early involvement he is able to help maximize the financial results for his clients. His tactical approach to buyer and seller due diligence enables a smooth transaction process, with a focus on facilitating a well-organized transition for both sides. He also frequently speaks and writes on these topics and hosts transaction related seminars and workshops.