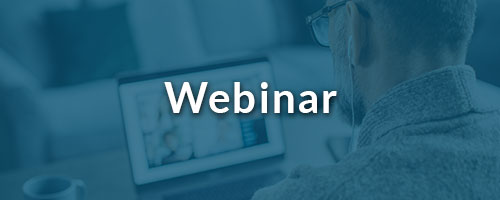 Student Handbooks: Essential Updates for the New School Year
Date: May 4, 2022 Time: 1:00 pm - 2:00 pm
Program
Cost: This event is being offered as a free education session.
Graduation will be here before you know it—a new beginning for students, and a signal to administrators that it is time to focus on summer projects, including updating the student handbook for the 2022-2023 school year.
Take a deep breath and join McLane Middleton's Brian Garrett and Susan Schorr as they provide guidance on how to tackle this project. Based on what they have seen during the current school year, independent schools will want to make sure policies addressing communicable illness and vaccines (not just for Covid), student discipline, sexual conduct and consent, gender identity (documentation, dress code, living arrangements for boarding schools), harassment and cyber-misconduct, just to name a few, are all reviewed and updated to reflect evolving state laws and best practices.
Brian and Susan will review a sample table of contents to help schools ensure that they are covering all the policies that generally apply to independent schools.
Program
Webinar – 1:00 p.m. to 2:00 p.m. ET
Cost
This event is being offered as a free education session.
Location
Webinar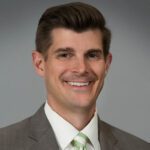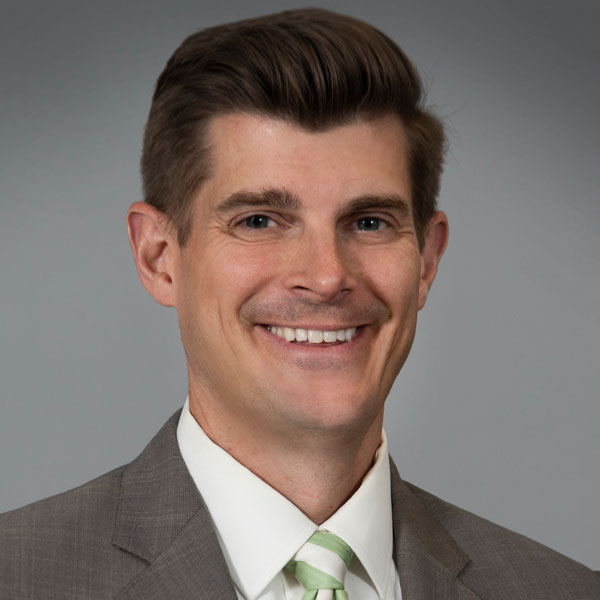 Brian B. Garrett
Of Counsel, McLane Middleton
Vice Chair of the firm's Education Law Group
Brian has extensive experience in a broad range of education, employment, and complex commercial litigation matters throughout the country, including in state and federal courts, in alternative resolution processes, and before various administrative agencies. Brian focuses his practice on understanding and serving the needs of independent day and boarding schools, colleges and universities, and early child care programs. Brian partners with many of the country's leading independent schools to provide comprehensive advice on all aspects of school operations, including establishing new schools, student and parent issues, employment matters, school governance and leadership, and general risk management. He works closely with board chairs, heads of schools, financial officers, and other senior leadership members in tackling complex matters affecting school communities.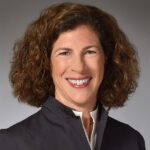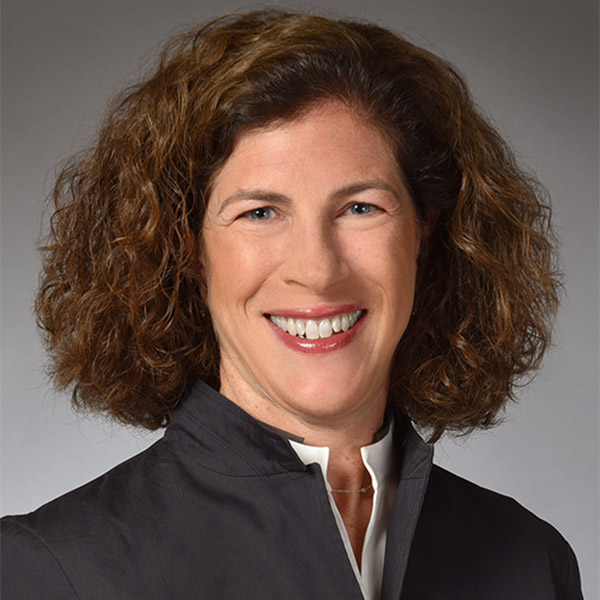 Susan E. Schorr
Of Counsel, McLane Middleton
Vice Chair of the firm's Education Law Group
Susan focuses her practice on education and employment, helping clients with general risk management, real-time problem solving, and crisis management. Grounded in thorough legal analysis, she offers practical advice and responsiveness. With a background as a social worker, public administrator, and a trustee of non-profit organizations herself, Susan approaches client challenges with an ability to integrate a variety of problem-solving frameworks, helping clients to arrive at practical solutions.