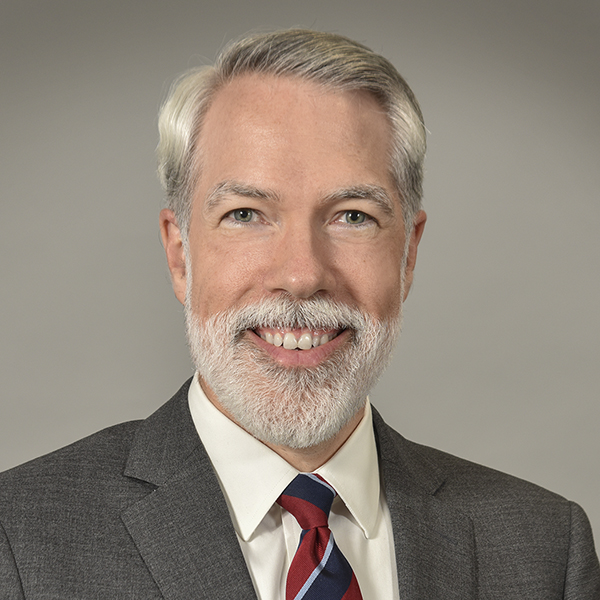 Adam M. Hamel
Director, Litigation Department and Chair of the Employment Practice Group
300 TradeCenter
Suite 7000
Woburn, MA 01801
Adam is a director in McLane Middleton's Litigation Department and chair of the firm's Employment Law Practice Group, concentrating his practice in the areas of business, employment and probate litigation. Adam regularly assists clients on a variety of commercial and employment litigation matters, including claims of wrongful termination, discrimination, and violations of restrictive covenants. Adam also has extensive experience working on will contests, fiduciary litigation and guardianships.
Adam received his J.D., magna cum laude, from New England Law | Boston in 2005.
While in law school, Adam was the Editor-in-Chief of the New England Law Review, and served as an intern for Justice Robert J. Cordy of the Massachusetts Supreme Judicial Court and for Justice Margot Botsford, then of the Massachusetts Superior Court.
Business Litigation
Labor and Employment Law
Probate Litigation
State and Federal Courts in Massachusetts
State and Federal Courts in New Hampshire
U.S. Court of Appeals for the First Circuit
Community InRoads, Board of Directors
North Parish of North Andover, Chair of Board of Trustees
Massachusetts Bar Association – Labor and Employment Section Council, Co-Chair of Education Committee
Merrimack Valley Human Resources Association
Boston Inns of Court
Boston Estate Planning Council
Boston Bar Association, Recently Elected Partners Forum
Adam has served on the Community Development Board and Chapter 40B Audit Commission for the City of Methuen, Massachusetts.
Best Lawyers in America (Litigation – Labor and Employment), 2023 – present
Massachusetts Go To Employment Lawyer for 2021 by Massachusetts Lawyers Weekly and New England In-House
HR Power Hour: Pay Equity (100.5 WLOB News Talk Maine, 8/14/2021)
Marijuana in the Workplace (McLane Middleton's 2019 Massachusetts Employment Law Update, 10/17/2019)
It's Legal, Now What?  Cannabis in Massachusetts and Impacts on Employers and Independent Schools (Mass Lawyers Weekly, Cannabis Conference, 9/12/2019)
Are You Ready for Paid Family and Medical Leave?  What Every Massachusetts Employer Needs to Know Now (McLane Middleton webinar, 6/4/2019)
A Whirlwind Tour of New Laws, Agency Enforcement Efforts and Supreme Court Cases (2019 NH Employment Law Update, 4/2/2019)
How to Avoid and Respond to State and Federal Wage Audits (2019 NH Employment Law Update, 4/2/2019)
Massachusetts Pregnant Workers Fairness Act (Northeast HR Association seminar, 5/31/2018 and Northeast HR Association webinar, 4/30/2018)
If It's Tuesday, This Must be North Carolina – Managing the Challenges of a Multi-State Workforce (2016 Granite State HR Conference, 4/26/2016)
Advanced Employment Law (National Business Institute, 2/8/2016)
Navigating the Employee Leave Law Maze (2015 MA Employment Law Update, 10/20/2015)
What Employers Need to Know About Unpaid Internships (McLane Middleton webinar, 5/21/2015)
Avoiding Litigation in Probate and Trust Administration – A Guide for Fiduciaries (McLane Middleton seminar, 4/21/2015)
Developments in Massachusetts Workplace Law (2015 NH Employment Law Update, 4/2/2015)
Understanding the New Family and Medical Leave Act Regulations (McLane Middleton webinar, 3/18/2015)