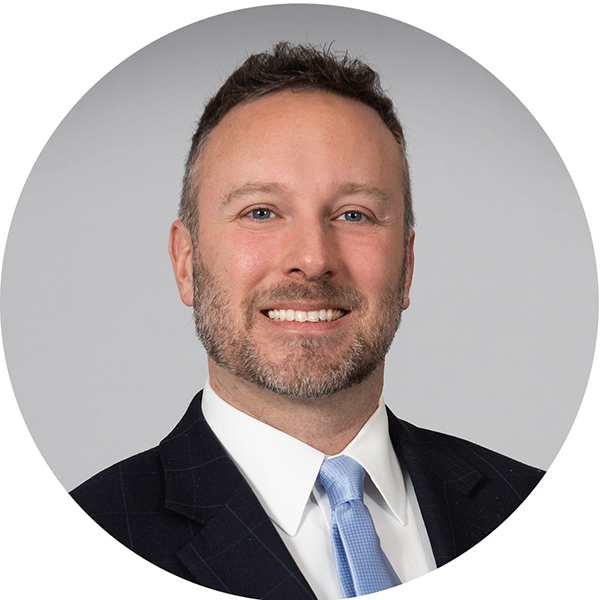 David C. Tencza
Of Counsel, Litigation Department
900 Elm Street
Manchester, NH 03101
Dave brings over 15 years of trial experience to the litigation department at McLane Middleton, primarily working with clients on family law and criminal related matters.  Prior to his time at McLane Middleton, Dave worked for a smaller Nashua law firm and served as a Superior Court prosecutor in the Hillsborough County Attorney's Office from 2007 until 2017.  In his capacity as a prosecutor, he was an original member of the Hillsborough County Superior Court Adult Drug Court team and prosecuted a variety of felony level offenses, including assaults, thefts, the possession and sale of drugs and computer related crimes.
Dave is active within the community and the legal profession.  He has served as an Alderman-at-Large on Nashua's Board of Alderman from 2017 to 2021.  In this capacity, he was a member of the City of Nashua's Planning Board and served one term as chairman of the Planning and Economic Development Committee.  He has previously served on the Board of Governors for the New Hampshire Bar Association and is currently President of the Nashua Bar Association.
Dave enjoys spending his spare time with his wife and children, taking advantage of all the different cultural and outdoor activities in the New England area.
Family Law
Criminal Defense
New Hampshire
United States District Court for the District of New Hampshire
Massachusetts
New Hampshire Bar Association
Nashua Bar Association, President
New Hampshire Association for Justice
New Hampshire Association of Criminal Defense Lawyers
Nashua Lions Club