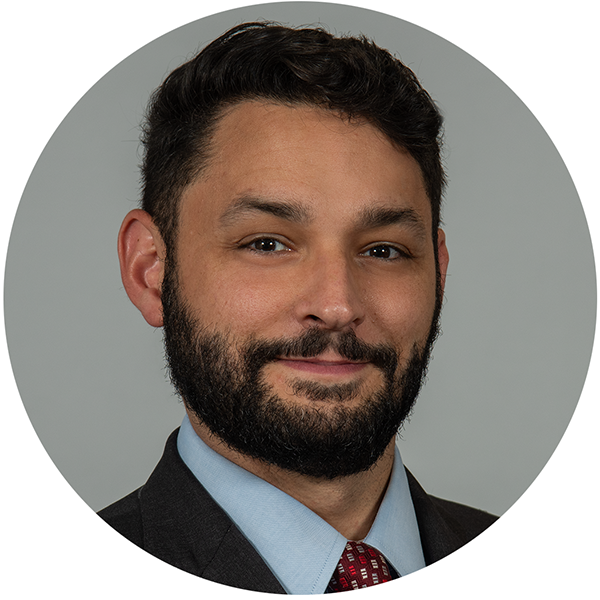 Sean S. LaPorta
Associate, Litigation Department
300 TradeCenter
Suite 7000
Woburn, MA 01801
Sean works on a broad array of litigation matters, throughout New England, including work before State and Federal Courts as well as before various boards and governing bodies.
Sean is an associate in the Education Law Practice Group, and has focused his practice on serving the needs of both students and educational institutions as they navigate legal and practical issues. He has extensive experience working closely with small to large educational institutions, where he provides advice and analysis on a wide variety of issues, including employment and board of trustee policies. Sean provides services regarding employment contracts, waivers, severance agreements, compliance, risk analysis, and navigating state and federal laws.
Whether it is assisting students or educational institutions, Sean has experience handling matters concerning student discipline, grade challenges, accommodations and student rights. His work frequently brings him before regulatory boards in defense of educators.
Sean is committed to providing personal attention to the needs of businesses in the community and provides advice to local businesses and professionals on a wide array of topics, focusing on risk management, compliance, contract negotiation, and employment matters.
Prior to joining McLane Middleton, Sean regularly appeared before professional licensing entities on behalf of teachers, nurses, therapists and other license holders. His experience also includes personal injury matters spanning from car accidents and invasion of privacy claims to civil rights and product liability claims. He has represented employees and employers in matters concerning wrongful termination at all stages, including the demand, negotiation, MCAD, and trial and appeal stages."
Massachusetts
Connecticut