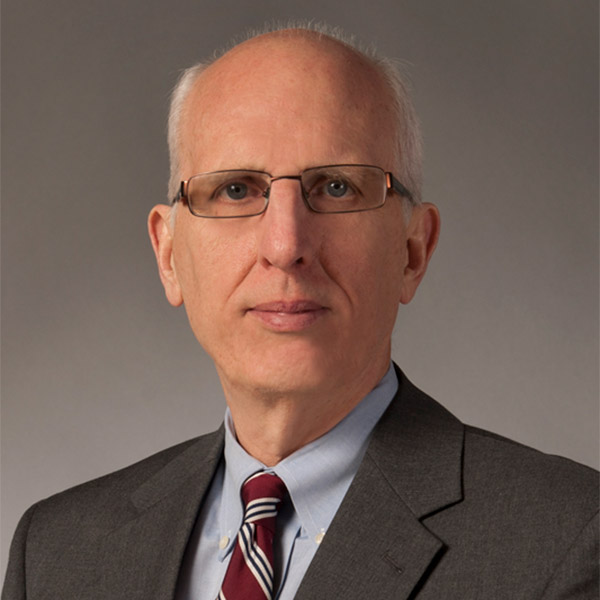 Thomas B. Getz
Of Counsel, Administrative Law Department
11 South Main Street
Suite 500
Concord, NH 03301
Tom Getz has over 35 years of experience in energy and public utility matters in New Hampshire, New York, New England, Washington D.C., and Canada, including a decade as Chairman of the New Hampshire Public Utilities Commission, where he served as administrative head of the agency and presided over proceedings concerning electric, natural gas, telecommunications and water utilities. He also served as Vice Chair of the Site Evaluation Committee, presiding over the Lempster, Granite Reliable and Groton wind farm cases.
On behalf of the New England Governors, Tom managed the effort to create the New England States Committee on Electricity (NESCOE), which focuses on resource adequacy and transmission planning in the region.  As its President, he led the effort to create the Governors' Renewable Energy Blueprint.  He also co-chaired the Transmission Cost Containment Working Group established by the New England Conference of Public Utility Commissioners (NECPUC), NEPOOL, and the New England Independent System Operator, which instituted protocols to ensure more accurate and timely forecasts of transmission project costs.  Further, as President of NECPUC, Tom developed the strategy that led to the creation of a forward capacity market in New England.  In addition, he represented New Hampshire at meetings of the New England Governors and Eastern Canadian Premiers, as well as the related Northeast International Committee on Energy.
Tom's experience in related subject matters includes emergency preparedness and security. During natural disasters, he worked closely with the Governor and Director of Emergency Management to ensure that power and telecommunications were restored promptly, communicating directly with utilities, local emergency managers, legislators, the Executive Council, and the media, and conducting after action reviews.
In addition, Tom has communications and public policy expertise in areas of legislative and governmental affairs. He regularly testified before committees in the New Hampshire House and Senate, collaborated with other agencies, and worked on legislative matters with the New Hampshire congressional delegation, as well as delegations throughout the region.
Tom received his J.D. (1982) from the University of New Hampshire Franklin Pierce School of Law, his M.P.A. (2002) from the University of New Hampshire, and his B.A. in Political Science (1975) from the College of the Holy Cross.
Best Lawyers in America (Energy Law, Energy Regulatory Law), 2015 – present
Lawyer of the Year, Best Lawyers in America (Energy Law), 2019. 2022, and 2024