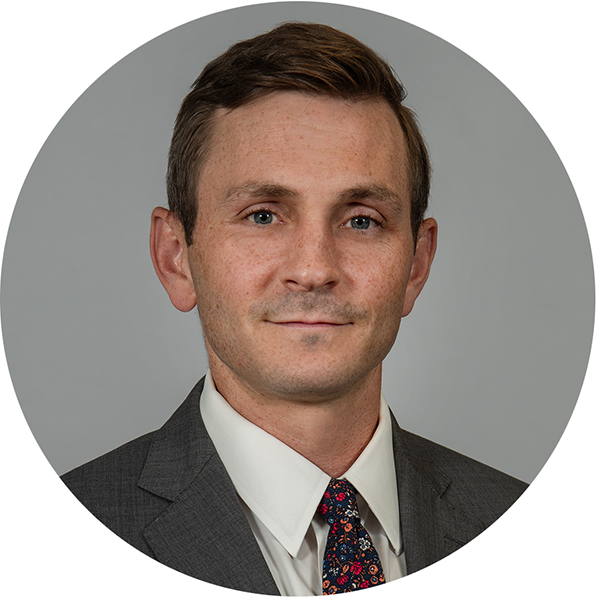 Viggo C. Fish
Counsel, Administrative Law Department
11 South Main Street
Suite 500
Concord, NH 03301
Viggo is a member of the firm's Administrative Law Department where he maintains a diverse environmental and energy regulatory and litigation practice.  His practice involves representation of clients in energy and environmental permitting, including permitting of energy facilities before the New Hampshire Site Evaluation Committee, environmental enforcement and litigation and compliance counseling involving the broad range of State, federal and local environmental laws.  Viggo has experience representing clients before State agencies, boards, commissions, the State environmental appeals councils, and in both State and federal courts.  He successfully represented a major solid waste management company in an appeal of its solid waste facility permit before the New Hampshire Waste Management Council.  Viggo has  experience with per and polyfluoroalkyl substances (PFAS) and other contaminants of concern in regulatory and litigation cases.  Viggo also represents clients before State licensing boards.
Viggo received his J.D., cum laude, and Master of Energy Regulation and Law degree, magna cum laude, from Vermont Law School (2015), and his B.A. in English from Providence College (2010). While in law school, Viggo worked as a Research Analyst at Vermont Law School's Institute for Energy and the Environment and as a Clinician in the Energy Clinic. In addition, Viggo worked as a Markets and Policy Intern in the National Renewable Energy Laboratory's Strategic Energy Analysis Center in Golden, Colorado.
New Hampshire
Federal District Court – New Hampshire
Environmental Business Council of New England (EBCNE), Member (Ascending Professionals Committee Leadership Team)
New Hampshire Bar Association, Environmental and Natural Resources Section, Chair (2018-2019) and Vice Chair (2017-2018)
Town of New London, NH Energy Committee – Member (March 2019-present)
Best Lawyers in America (Environmental Law, Litigation – Environmental) 2024
Best Lawyers in America: Lawyer of the Year (Environmental Law), 2024
Best Lawyers in America: Ones to Watch (Administrative / Regulatory Law; Environmental Law), 2021 – 2023
Secured summary judgment and recovery of insurance proceeds against major insurance company after insurer denied coverage for costs arising out of an oil release.
Successfully represented a major solid waste company before the New Hampshire Waste Management Council and before the New Hampshire Supreme Court to uphold issuance of a Solid Waste Facility Permit.
Successfully negotiated settlements involving alleged hazardous waste violations in State enforcement cases.