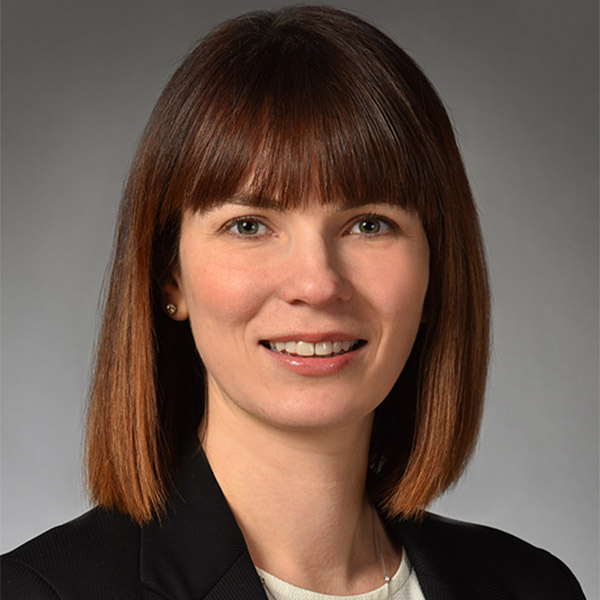 Amelia E. Elacqua
Counsel, Corporate Department
amelia.elacqua@mclane.com
900 Elm Street
10th Floor
Manchester, NH 03101
Amelia is an attorney in the Corporate Department where she advises business clients on a wide array of business and tax law issues, including entity formation, mergers and acquisitions, contract drafting, review, and negotiation, and asset purchase and real estate transactions.
Prior to joining McLane Middleton, Amelia worked in the Tax Mergers and Acquisitions Group at Ernst & Young in New York City and Boston.
Amelia received her J.D. from the University of Houston Law Center and her B.A. in Political Science from Colorado State University.  During law school, Amelia served as the Chief Articles Editor for the Houston Business and Tax Law Journal and was a Judicial Intern for the Honorable Frances Stacy of the United States District Court for the Southern District of Texas.
Prior to law school, Amelia worked for the U.S. House of Representatives Committee on Standards of Official Conducts.
New Hampshire
Massachusetts
New York
New Hampshire Bar Association, Corporate Section
American Bar Association