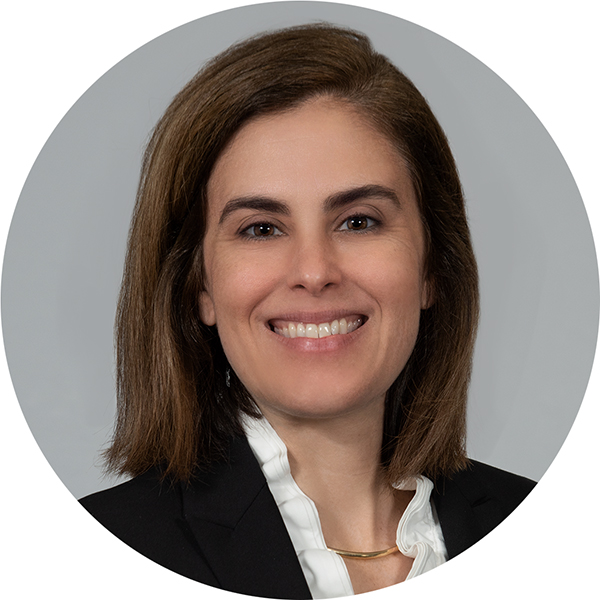 Gena Lavallee
Of Counsel, Corporate Department
900 Elm Street
Manchester, NH 03101
Gena is Of Counsel in the firm's Corporate Department. Gena is an experienced corporate attorney with a demonstrated history of mergers and acquisitions execution in fast-paced, collaborative law firm and business environments. She helps clients form, grow, buy and sell companies and solve complex business and legal issues.
Gena's broad range of prior experience as a Biglaw lawyer, member of an in-house investment team, and consultant to privately held companies provides her with a deep understanding of the legal issues businesses face.
Throughout Gena's career, she has represented clients ranging from start-ups to large multi-owner privately held companies, as well as high net worth individuals and non-profits. She works with clients in a number of different industries on M&A transactions, corporate governance and formation matters, contract review, negotiation and drafting, and general business and securities law counseling matters.
Gena earned her J.D. from Duke University School of Law. She attended Cornell University College of Arts and Sciences, earning her B.A. with Distinction, Summa Cum Laude, and was inducted into Phi Beta Kappa.
New Hampshire
Massachusetts
New York
Florida
Current:
McLane Middleton's Women's Business Group, Member
Nashua Soup Kitchen & Shelter, Inc., Volunteer
Past:
Beaver Brook Association, Member of the Board of Trustees (2019 – 2022)
Women's Entrepreneurship Day Organization (WEDO), Volunteer (2019 – 2020)
Hollis Elementary PTA, Volunteer and Organizer of Fundraising Events (2016 – 2020)
Hoffman-Haas Fellow, NH Center for Nonprofits (2021 Cohort)