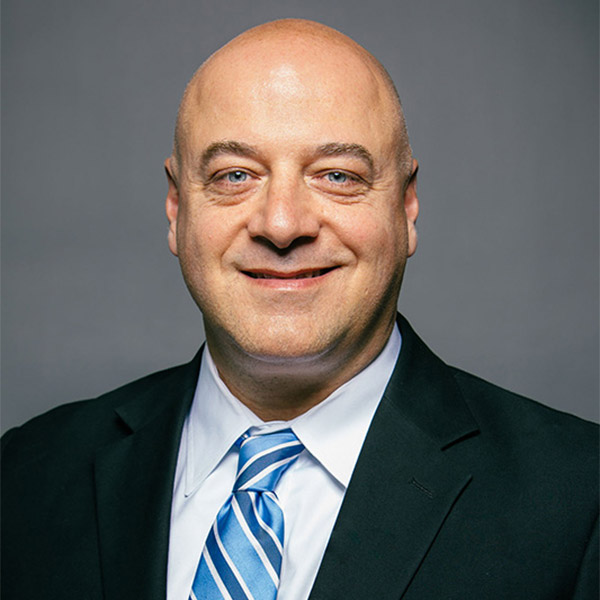 Mark A. Wright
Director and Chair of Intellectual Property Practice Group
900 Elm Street
10th Floor
Manchester, NH 03101
Mark Wright is Chair of the firm's Intellectual Property Practice Group and widely recognized as a leading trademark lawyer. Mark has over 30 years of experience counseling clients and assisting them in protecting their intellectual property rights in the United States and foreign countries. In addition to his law degree, Mark has a Master of Intellectual Property Degree. Clients seek him out for his sophisticated expertise in trademark protection, management, and counselling services to help them strategically build and protect the value of their brands. His experience spans a wide range of intellectual property areas, including domestic and international trademarks, development agreements and licensing of software, trade secrets, domain name disputes and other Internet-related issues, copyrights, confidentiality agreements and litigation related to intellectual property rights.  Mark is at the forefront of the US trademark profession with an extensive practice representing regional, national and international businesses.
Mark has been consistently honored by a wide range of US and international publications, including Band 1 Chambers Global (Intellectual Property), Best Lawyers in America Lawyer of the Year  (Trademark Law – 2023-2024) Who's Who Legal USA: Trademarks, Super Lawyers, recognized as top-rated IP attorney (since 2007), Best Lawyers in America Lawyer of the Year  (Litigation – Intellectual Property), Massachusetts Lawyers Weekly – Massachusetts Go-To Intellectual Property Lawyer, Boston's Best Lawyers (Intellectual Property Law), and New Hampshire Union Leader's "Forty Under 40" Business Leaders.
Mark received his Masters of Intellectual Property from the University of New Hampshire Franklin Pierce School of Law, J.D. cum laude from Michigan State University College of Law and B.S. from the University of New Hampshire, Whittemore School of Business and Economics.
Intellectual Property Law
Intellectual Property Litigation
Corporate Business Law
New Hampshire Bar Association
Massachusetts Bar Association
U.S. District Court, District of New Hampshire
Intellectual Property Section, American Bar Association
Intellectual Property Section, New Hampshire Bar Association
International Trademark Association (INTA)
Fellow, New Hampshire Bar Foundation
Manchester Chamber of Commerce, Leadership Graduate (Class of 1998)
New Hampshire High Technology Council (NHHTC), Corporate, Business &, Banking Section, New Hampshire Bar (Former Chair).
Trustee, Board of Trustees, Pinkerton Academy (2012 – present)

Executive Officer Committee (2014 – present)
1st Vice President (2014 – present)
Chair, Hooksett Contract Negotiation Committee (2014 – 2015)
Chair, Candia Contract Negotiation Committee (2015 – 2016)
Chair, Derry Contract Negotiation Committee (2016 – 2017)
Co-chair, Headmaster Transition Committee (2014 – 2016)
Co-chair, Headmaster Search Committee (2013 – 2014)
Co-Chair, Head of School Evaluation Committee
Compensation Committee (2015 – present)
Trustee Committee (2012 – present)
Education Committee (2014 – present)
Building and Grounds Committee (2012 – 2014)
Finance Committee (2021 – present)

Auburn Zoning Board of Adjustment (Current Chair, 1995-2021)
Best Lawyers of America (Litigation – Intellectual Property, Trademark Law), 2003 – present
Chambers Global – Band 1 (Intellectual Property)
Lawyer of the Year, Best Lawyers in America  (Trademark Law – 2023 and 2024)
Massachusetts Lawyers Weekly – (2021) Massachusetts Go-To Intellectual Property Lawyer
Super Lawyers, recognized as top-rated IP attorney (since 2007)
Best Lawyers in America –  Lawyer of the Year (Litigation – Intellectual Property) (2018)
Boston's Best Lawyers(Intellectual Property Law)
Who's Who Legal USA: Trademarks
New Hampshire Union Leader's "Forty Under 40" Business Leaders (2005), awarded citation from Governor Lync