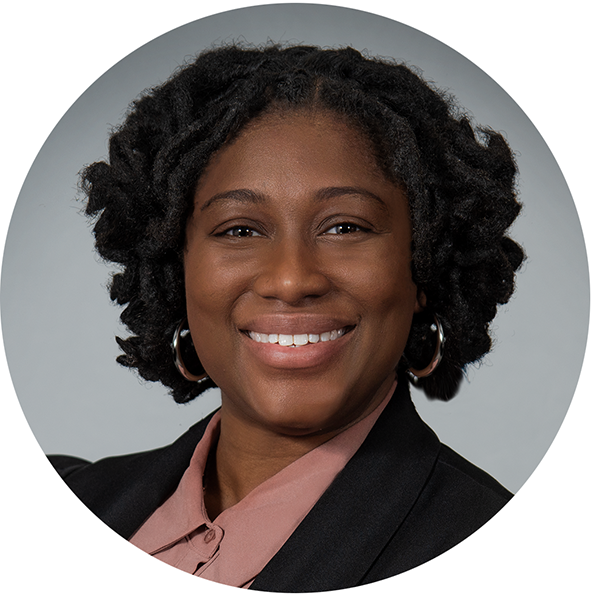 Vineesha S. Sow
Associate, Litigation Department
45 School Street
2nd Floor
Boston, MA 02108
Vineesha focuses her practice on employment and education matters. She has extensive experience advising higher education institutions, public school districts, and independent schools in a full-spectrum of areas, including but not limited to student- and parent-related issues, disciplinary matters, special education and civil rights. Vineesha also has extensive experience representing education institutions in matters before the U.S. Department of Education, Office for Civil Rights, and the Division of Administrative Law Appeals in MA .
In the context of employment, Vineesha advises clients on a range of employment matters such as separation agreements, terminations, discrimination/harassment, and she has significant experience conducting workplace investigations. Vineesha has represented a range of clients in arbitrations, collective bargaining and before the Massachusetts Commission Against Discrimination.
Vineesha routinely provides training to clients on a range of education and employment issues impacting daily operations to support legal compliance and mitigate risks.
Prior to joining McLane Middleton, Vineesha was an associate at a Boston-area firm, where she focused primarily on representation of public school districts. Vineesha has also held positions, representing indigent clients in special education matters, and providing mental health advocacy to children with complex mental health needs.
Vineesha received her B.S. from Suffolk University with a major in Government. She received her J.D. from the University of San Francisco School of Law. While in law school, Vineesha interned at the San Francisco Public Defenders Office, the Oakland City Attorney's Office and Boston Public Schools.
Massachusetts
U.S. District Court of Massachusetts
Massachusetts Bar Association, Diversity, Equity and Inclusion Committee
Massachusetts Bar Association, Tiered Community Mentorship Program Committee & Mentor