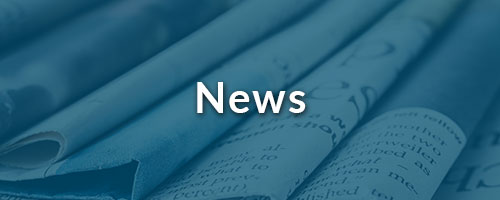 January 4, 2022
Christopher is a member of the firm's Corporate Department. Whitney and Caitlin are members of the firm's Trusts & Estates Department. John is a member of the firm's Real Estate Practice Group and Cybersecurity and Privacy Group.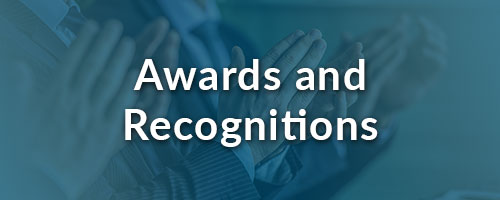 November 29, 2021
The inaugural list of 1,099 best lawyers in the region were chosen by peer-selection process.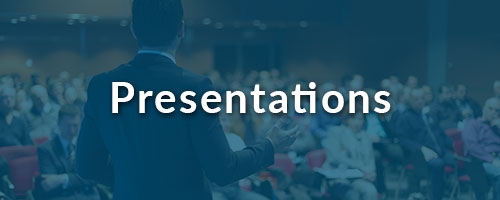 September 15, 2021
The webinar will take place on September 21, 2021.