Coronavirus Resources
With the constantly changing information concerning the COVID-19 global pandemic, we recognize that businesses are navigating in uncertain and unprecedented times.  McLane Middleton is advising clients on various COVID-19 related issues.  Conditions are changing rapidly across state and national government.  We are committed to providing updated information to help our clients make critical decisions for their employees and businesses.  To assist you, we will be updating this site regularly with legal analysis, and state and federal information as it pertains to businesses.  If you have an immediate question, please reach out to your legal professional or call (603) 625-6464 to be connected with the McLane Middleton team.  We are providing this information as a broad resource for businesses and it should not be considered legal advice.  For guidance specific to your situation, please contact a legal professional.
Visit our Business Recovery Center for articles and resources to assist your business in navigating the resources and challenges associated with reopening.
Email Updates:
To sign-up to receive updates on how COVID-19 is impacting businesses and professional organizations, email us at marketing@mclane.com.
The uncertain times are requiring businesses to make critical decisions at a rapid pace.  We are regularly advising on the following issues and have added the resources below to assist you and your business:
EMPLOYMENT/WORKFORCE
Employee paid leave and workforce reduction
Wage and benefit policies
Employee rights
Immigration
Health Care Providers
CORPORATE
Business Operations
American Rescue Plan Act of 2021
Coronavirus Aid, Relief, and Economic Security (CARES) Act
Business Interruption Insurance
Essential Business Classification
Contracts
Small Business Administration Loans
Bankruptcy, Restructuring, and Creditors Rights
PRIVACY AND INFORMATION SECURITY
Information security for remote employees
Privacy for health and personal information
Health care
EDUCATION
REAL ESTATE
LITIGATION
TAX
TRUSTS & ESTATES
ENVIRONMENT
NON-PROFITS
FAMILY LAW
McLane Middleton Resources:
McLane Middleton Webinar Series:
As part of our commitment to community, we are partnering with the NH Food Bank and Merrimack Valley Food Bank to accept donations as part of our webinar series. These organizations are working hard to assist those in our communities struggling with food insufficiency during these unprecedented times.  Please join us in supporting these organizations by clicking one of the following links:
Click here to donate to the New Hampshire Food Bank
Click here to donate to the Merrimack Valley Food Bank
Webinar Replays:
Additional Resources:
Contacts:
Employment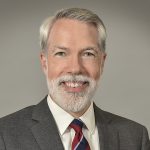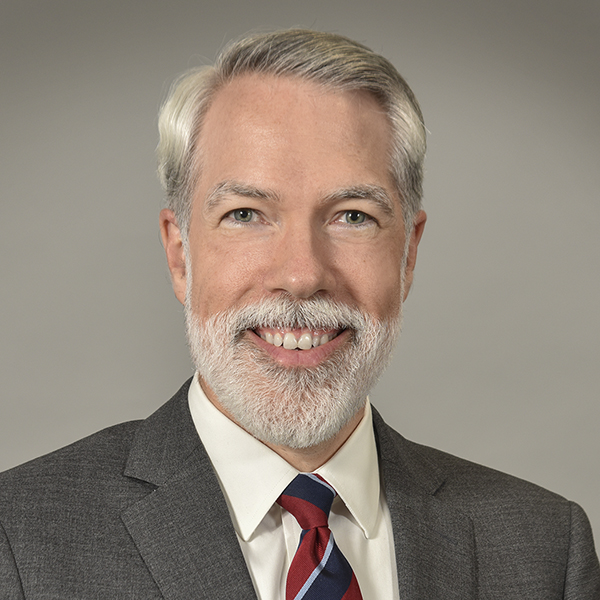 Adam M. Hamel
(781) 904-2710
adam.hamel@mclane.com
Corporate
Tax
Trusts & Estates
Real Estate
Cybersecurity and Privacy
Government Relations
Education
Immigration
Environment
Non-Profits
Government Affairs & Communications