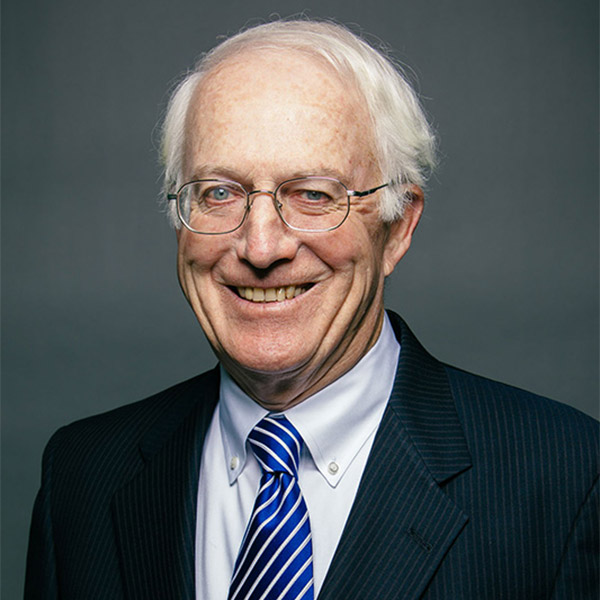 R. David DePuy
Director, Litigation Department
900 Elm Street
10th Floor
Manchester, NH 03101
Dave is one of the firm's most experienced litigators, having tried dozens of jury trials and many, many trials to a judge. While having tried noteworthy business litigation and personal injury/medical malpractice disputes (Dave has two of the largest medical malpractice verdicts in the state), the majority of his practice is handling divorce matters. He recently has successfully resolved through trial, mediation or settlement many divorces involving substantial assets, trusts, businesses owned by the parties, large real estate holdings, and corporate stock interests.
Dave also has extensive experience drafting and reviewing prenuptial agreements (antenuptial agreements) and more recently has engaged in negotiating and drafting postnupital agreements with regards to divorce and death.
He is a past president of the New Hampshire Trial Lawyers Association and is a member of the American Board of Trial Advocates and the International Society of Barristers.
Dave received his J.D. degree from Boston University Law School (1969), where he was a Member of the Boston University Law Review (1967-1969) and received his A.B. from Lehigh University (1966).
Family Law/Domestic Relations
Personal Injury Litigation
General Civil Litigation
Medical Malpractice
New Hampshire, 1971
California, 1970 (inactive)
United States District Court for the Central District of California, 1971
United States District Court for the District of New Hampshire, 1971
United States Court of Appeals, First Circuit, 1983
United States Supreme Court, 1976
13th President of the New Hampshire Trial Lawyers Association (1989-1990)
New Hampshire State Delegate to the Association of Trial Lawyers of America from 1991-1997
Member, American Board of Trial Advocates (President of the New Hampshire Chapter 1999-2000)
Member, International Society of Barristers
Member, American Bar Association
Member, New Hampshire Bar Foundation
Member, Association of Trial Lawyers of America
Member, Raymond Area Rotary Club
Active in the United Way
Member, Board of Directors of New Hampshire Public Defender (1986-2009)
Fellow, International Society of Barristers
Advocate, American Board of Trial Advocates
Member, New Hampshire Association for Justice
Past President, New Hampshire Trial Lawyers Association
Selectman, Town of Candia (2012 – 2015)
Legal Advisor, Manchester Black Scholarship Foundation
Best Lawyers in America,  Lawyer of the Year (Family Law, 2014)
Board of Governors Award  by the New Hampshire Trial Lawyers Association (1998), and the President's Award in (1990).
Manchester Bar Association's Lifetime Achievement Award  (2006)
New Hampshire Bar Association's E. Donald Dufresne Award for Outstanding Professionalism (2016)
Fellow, New Hampshire Bar Foundation