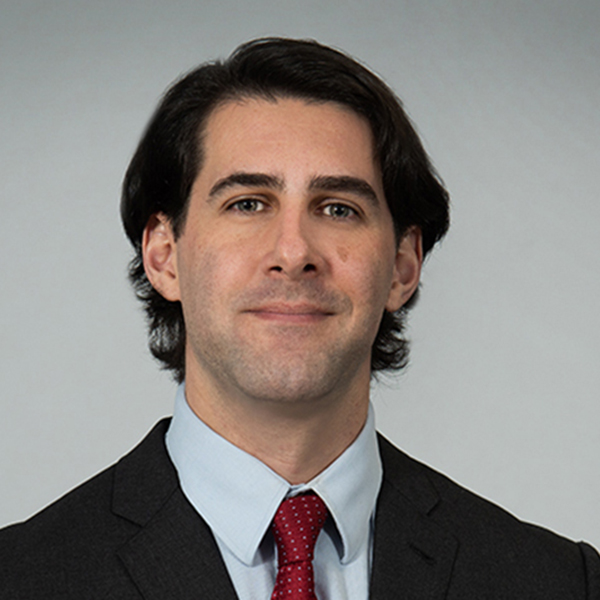 Joseph W. Morales
Of Counsel, Corporate Department & Chair of the Sports Practice Group
100 Arboretum Drive, Suite #140
Newington, NH 03801

Joe provides advice and representation with respect to various corporate, commercial, and business matters, including commercial contracts, entity formations and structuring issues, corporate governance, mergers and acquisitions, private equity and venture capital transactions, debt financings, confidentiality matters, employment issues, and securities law compliance.  Joe is also chair of the firm's Sports Practice Group.
Throughout his career, he has represented a wide range of US and non-US clients, including ultra-high net worth individuals, family offices, private placement issuers and investors, executive management teams, and entrepreneurs.
Prior to joining McLane Middleton, Joe was a partner at Withers LLP and Withers Bergman LLP (which operate globally as Withers Worldwide).  He also co-founded an esports/digital content-focused startup and served as general counsel for an early-stage independent trust company.
Joe received his J.D. from the University of Connecticut School of Law, where he was the Assistant Managing Editor of Connecticut Law Review.  He received his B.A. in American History with Distinction, summa cum laude, from Union College and was elected a member of Phi Beta Kappa and Phi Alpha Theta.
Joe is an avid hockey fan and, in his free time, enjoys writing and producing music and video content.